Let's not even think about how long ago I was tagged for this..............The important thing is, I'M DOING IT NOW
Rules:
#1: Answer the questions
(I've always wondered why this is a rule...like someone wouldn't be doing this post if the didn't mean to answer the question...)
#2: Link back to the person who tagged you. Thank you,
Elanor
, for creating this tag eons ago and tagging me
#3: Tag at least one other blogger to do the tag *reaches out into the internet and tags random blogger*
Meaning,
this is up for grabs
1. What was the most recent period drama you watched? Share what you thought of it.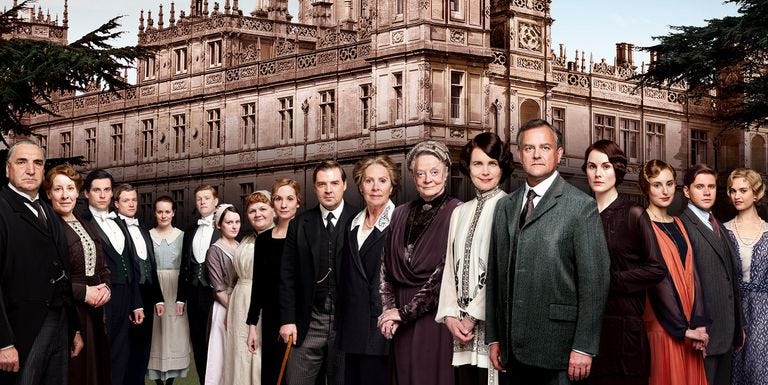 I was watching
Downton Abbey
last night. Yes, I've finally joined that fandom. What did I think of it???? Well, I was pretty heartbroken when my OTP was TORN APART DRAMATICALLY IN SEASON THREE. I STILL SORTA SNIFFLE WHEN I SEE A CERTAIN CHARACTER (who happens to be my favorite character) WHO SURVIVED LOOKING SAD.
(if you know what I'm talking about....shoot me a message and we can commiserate together)
2. Do you generally prefer period dramas in the form of a movie or a TV series/mini-series? Why?
Mini-series. Why? Because there's more of it.... :P
3. What is your favorite musical period drama?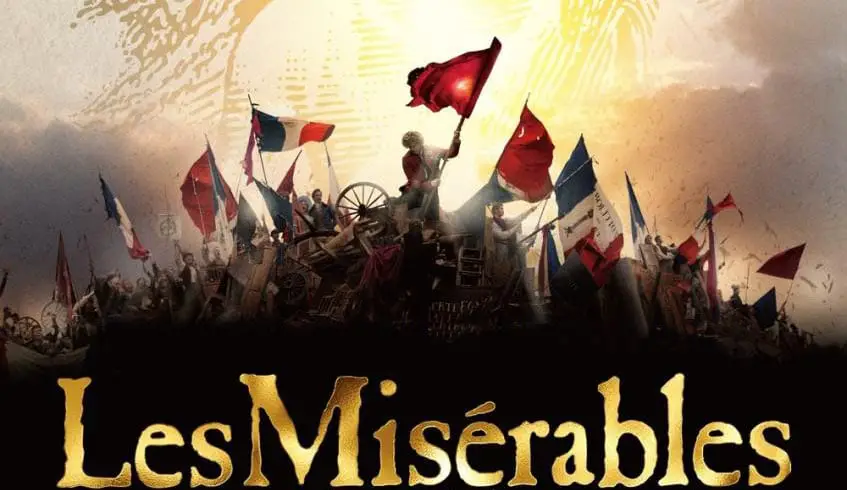 Um.....
Les Mis
?
4. Read the book first or watch the movie first?
Well, half of these period dramas I've seen before reading the book so watch the movie?? Although I generally like to read the book (if there is one) before I see the movie
5. What is a valuable life lesson you learned from a period drama?
That things are out of your control and all you can do is learn to live with what life hands you.
6. Which period drama hero would you be likely to fall in love with in real life?
....
.....
....
*hiccups*
Tom Branson :PPP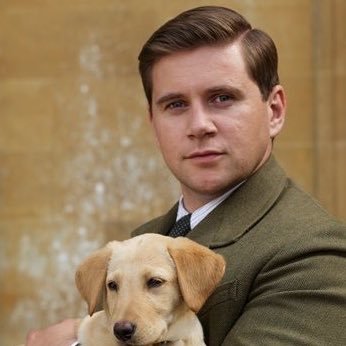 7. Do you ever like to binge-watch a period drama series?
Is the sky blue?
Of course!! I could binge watch all the time if that was a healthy practice
8. What things go best with watching a period drama?
A nice bed with plenty of blankets to wrap yourself in
and a box of tissues if you're watching Downton Abbey after a certain tragic event
9. Which period drama do you think you would fit into best?
Um.......
*forty million years of silence*
Either
Lark Rise to Candleford
or
Cranford
???? Idk....I feel like I would be that person in the background that serves no purpose except to BE there
10. If you could have any period drama character for a best friend, who would it be? And why?
Definitely Sybil -
Branson
-. She's not afraid to stand up for herself and yet she's amazingly sweet and thoughtful
11. Show us a picture of a period drama costume you wish you could wear in real life.
12. Are there any period dramas you like to watch during a particular season or holiday?
Not really.....
13. Which period drama has your favorite soundtrack?
Definitely
Victoria on Masterpiece
. The soundtrack
Is
Amazing
14. Dream cast your favorite actor and actress in a period drama of your choosing; tell which parts they would play and why.***
Hm, I would cast Shane Harper as Ryland in
A Noble Masquerade
(which is a hilarious book, read it) and Dove Cameron as Miranda from the same book. I think they could play the parts well and they look to what I imagine those characters to look like
Shane Harper as Ryland, Duke of Marshington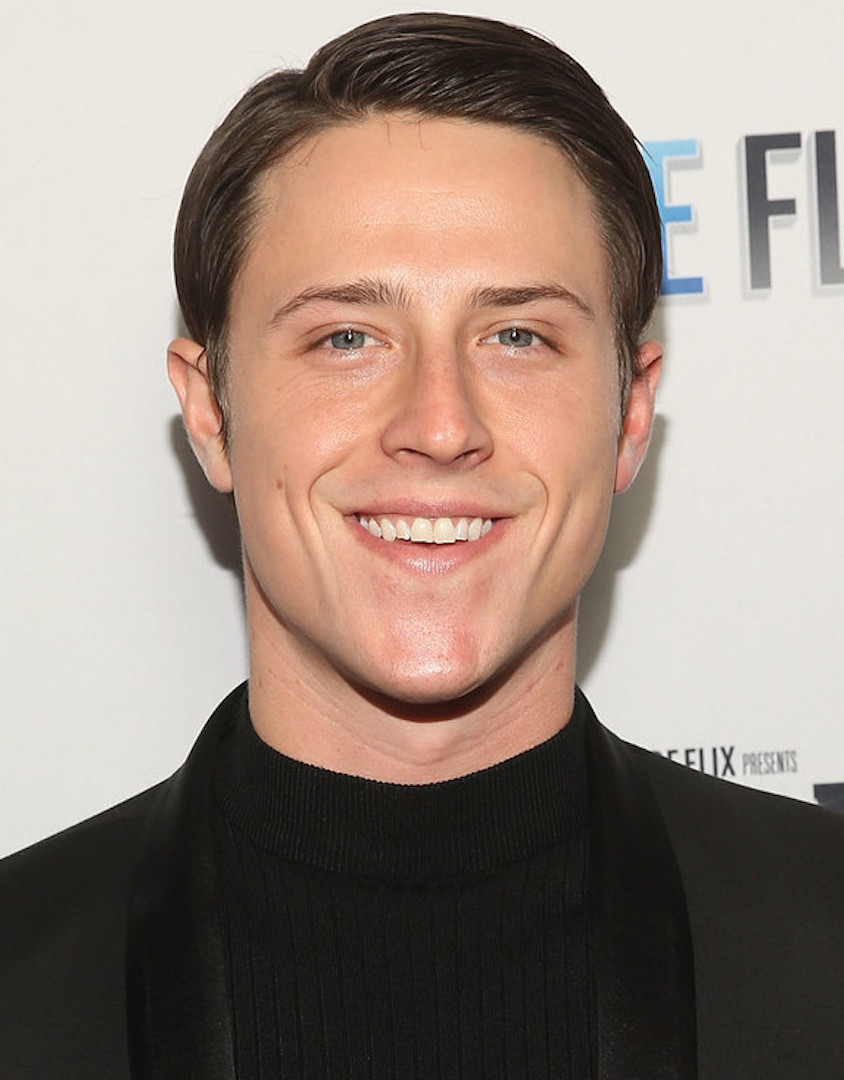 Dove Cameron as Lady Miranda Hawthorne
15. Are there any period dramas you like more than one version of?
I like both the movie
The Young Queen Victoria
and the
Victoria on Masterpiece
(coughmaybethetvshowalittlemorecoughcough)
16. What are the top three period dramas that you haven't seen on your to-watch list?
Return to Cranford
(saw this at the library)
This version of
Jane Eyre
(also saw it at the library)
The remaining seasons of
Downton Abbey
that I haven't seen yet
17. Show a picture of your favorite period drama hairstyle.
I love Sybil's hair like this
18. What was your favorite wedding in a period drama?
I know what WOULD HAVE BEEN MY FAVORITE WEDDING IF THEY HAD SHOWN IT-
Sybil and Tom's
-but I'm going with Cosette and Marius's from
Les Mis
19. What is your favorite biographical period drama?
Victoria on Masterpiece
20. Which historical novel will you forever recommend to anyone and everyone?
Jane Austen
***14. Side note: deceased actors do count
And now that I finally have that off my chest, I bid you adieu
ALSO
DID YOU KNOW THAT THEY'RE MAKING A DOWNTON ABBEY MOVIE??? MY MOM TOLD ME