Oh my goodness y'all, I am soooo excited about this post!!! It has been quite a journey to finish this first draft and I can't believe it. Well, I hope you enjoy this!
What Time We Have Left
England//Books//Libraries//Love//Loss//Family//Laughter//Walks//Gardens//Tears//Wind
Setting
So yes, our setting is Hampshire, England. I was looking at pictures and it looks like it is a very green, very pretty place.
Ashby Manor
(name subject to change)
And most of this novella (basically all if I'm being honest) is set in Ashby Manor. Because I messed up with the title (the title of a person and their last name are different), it will probably *something else* Manor once I figure out what title to give the Ashby's. There is this manor in England (not sure where) called Gravetye Manor and it fits my mental picture of Ashby Manor to a t.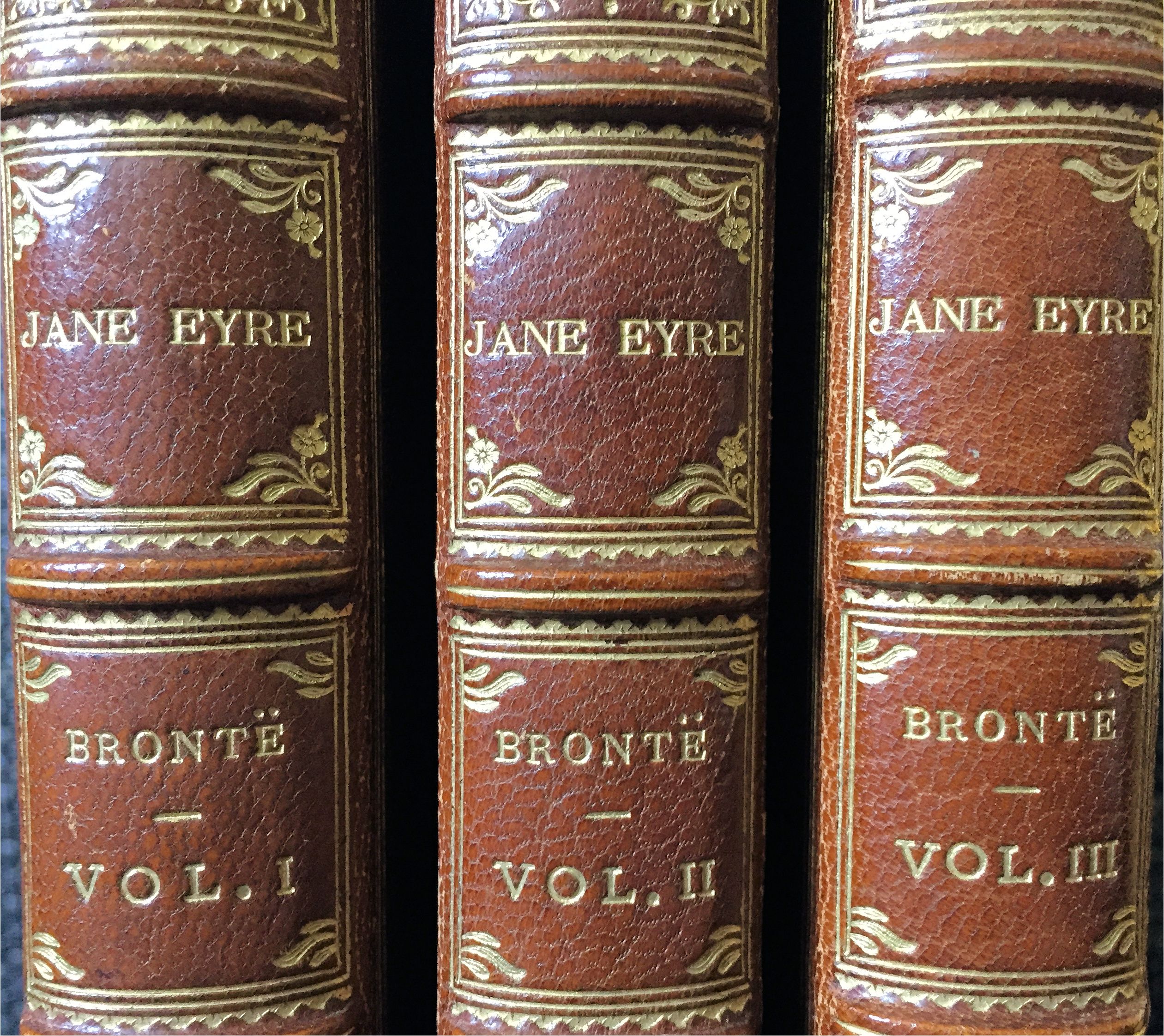 Characters
(Anna Popplewell)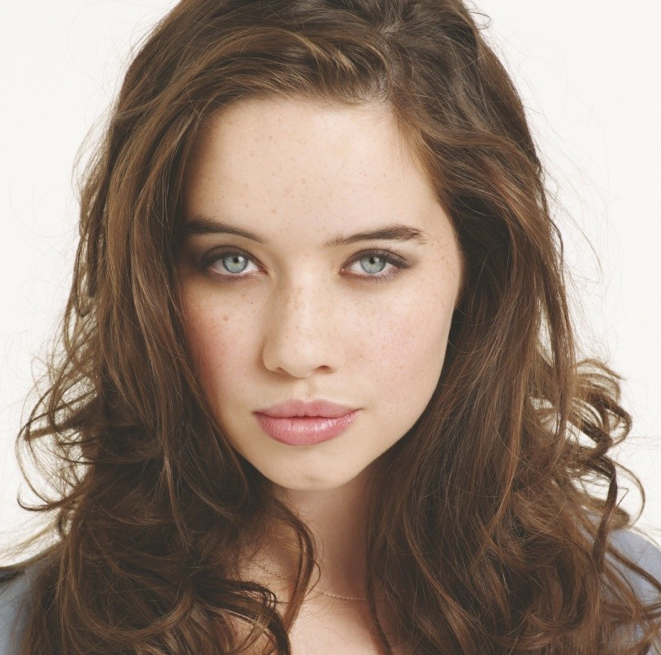 The only difference between Popplewell and Ava is that Ava has bright green eyes. Besides that, Anna Popplewell IS Ava Pennington.
She is my FMC. A very sweet, very mellow person. She can be funny when she wants and she loves to read.
(Tim Pigott-Smith)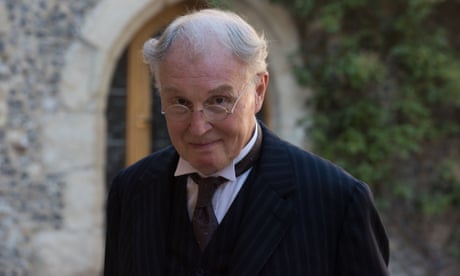 He is Ava's father. A lawyer. He cares a lot for Ava and is also worried about her health. His wife died a few hours after giving birth to Ava.
(William Moseley)
My MMC. He's also rather mellow and doesn't get angry very easily. He cares a great deal about the Penningtons and for his family.
(Ansel Elgort)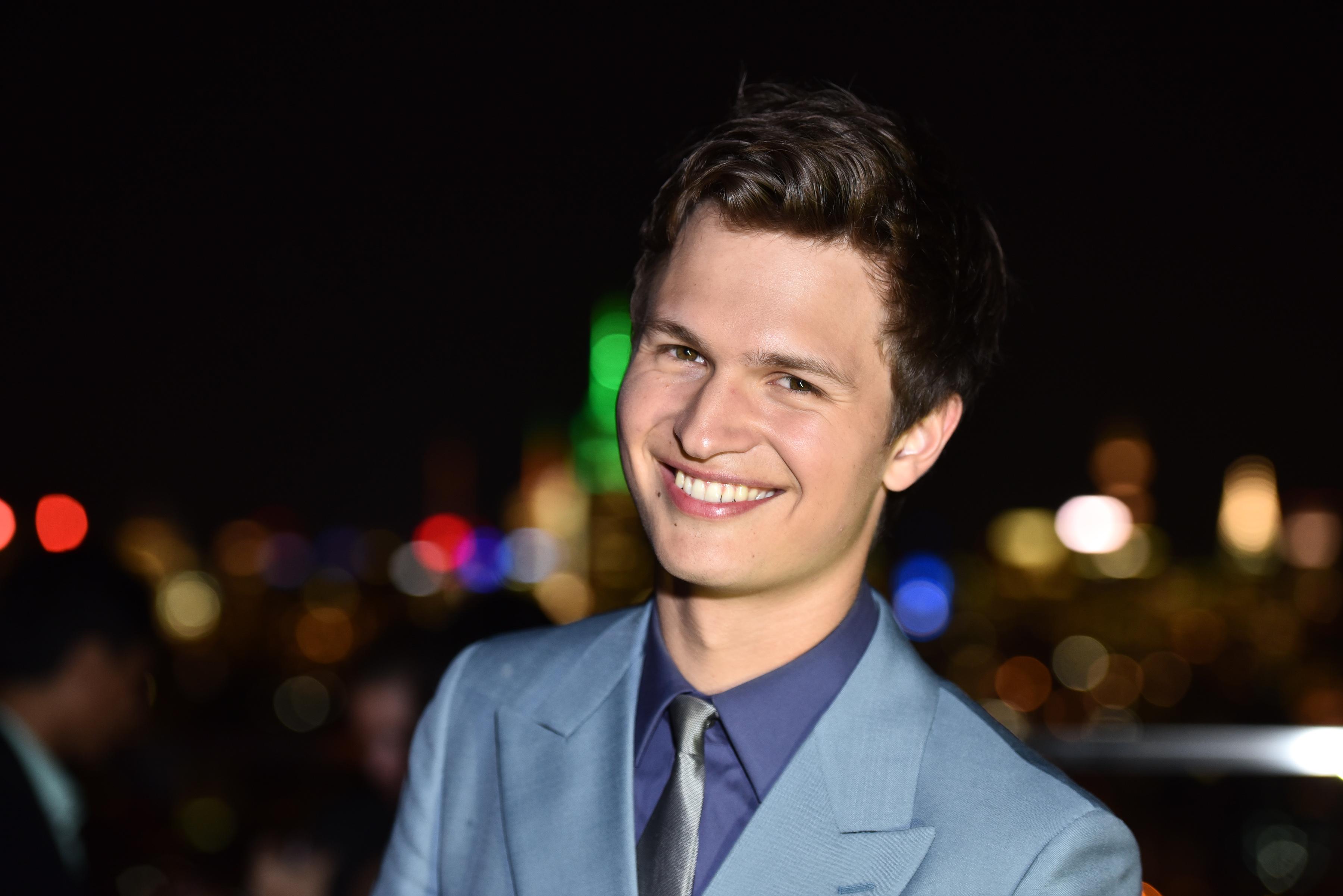 Jameson's younger brother. He turned out to be most people's favorite character and will be getting his very own sequel.
(Michael Gambon)
He is Jameson and Johnathon's father, Mr. Pennington's best friend, and Ava's godfather. He is the 7th Earl of something (STILL COMING UP WITH THAT PART).
(Sharon Stone)
Married to Lord Ashby. Mother to Jameson, Johnathon, and John. Motherly figure for Ava.
(Matt Czuchry)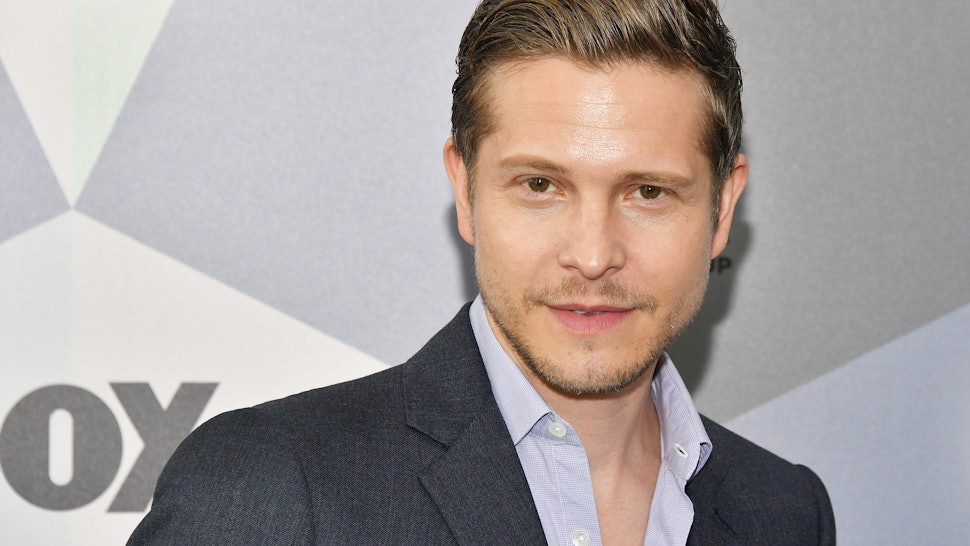 Older brother to Jameson and Johnathon. Was never really the same after being sent away.
Oh my gosh y'all. I am so freaking excited about this!!! I really hope you enjoy What Time We Have Left, because I really enjoyed writing it.
Here are just some stats if you were wondering how long it was and other things.
Genre:
Historical Fiction/Romance
Chapters:
20 + Epilogue
Word Count:
32,963
Other:
There is one part that I tried to make vague, but a friend told me that I had made it too vague and it made it seem like something else happened, so yeah. Still need some opinions on that.
Ahhh, I hope you enjoyed this and I hope you sign up! What did you think about all the info I gave you? Are you interested? Think this might be right up your alley? If you do sign up to be a beta, I'll be sending out an email sometime before May 10th!
EDIT: Wow.....y'all have blown me away with your sign ups! Unfortunately for those who did not get a chance to sign up, I am closing the form.