Well......I'm still alive so that's something.
Classes are ending soon but guess who has a bunch of school left?
Besides that, life has been going alright. I went to prom at the beginning of the month and that was fun! But then I was out with the flu for the next week. I also found out that I'm going to Delaware with my dad to visit a college and that I got accepted to a camp that I really wanted to go to.
And freaking swim team. Not kidding y'all, I get the weirdest tan line *fp*
A Noble Masquerade,
Kristi Ann Hunter;
The Edge of Over There,
Shawn Smucker;
The Scorpio Races,
Maggie Stiefvater;
North and South,
Elizabeth Gaskell;
The American Heiress,
Daisy Goodwin
A Noble Masquerade:
Y'all know that this is one of my favorite books of all time. It's funny. Has spies. Has romance. And is historical fiction. Oh and banter. I love it so much xD
The Scorpio Races:
Another of my favorite books. You forget how good it is every time you read it.
North and South:
I had been wanting to read this one for a while (because I loooove the BBC adaption with Richard Armitage) and I really, really liked it. There were some characters who bugged me but honestly, it's amazing.
The Edge of Over There:
This book was just.....eh. I didn't dislike it, but I didn't love it.
Read my review here!
The American Heiress:
So I liked it A LOT. But there were some content things that kept me from putting this in the loved category. Lots of Downton Abbey feels, but I really wouldn't recommend because of the content.
Gilmore Girls, Gilmore Girls: A Year in the Life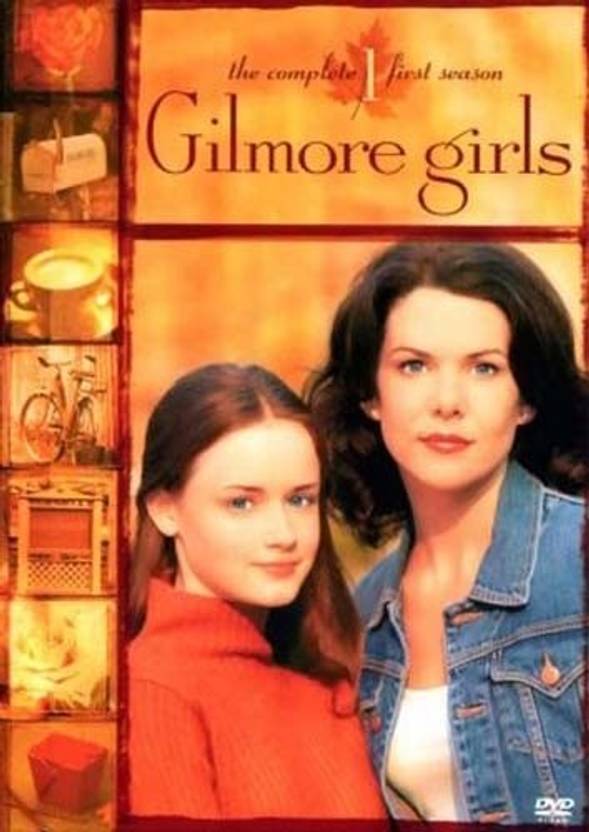 Finished this! To be honest....I really did not like Rory as the series went on. BASICALLY JESS MAKES EVERYTHING BETTER
Vanity Fair
Ehhhhhhhhhh. It's good. Not amazing but good.
Les Miserables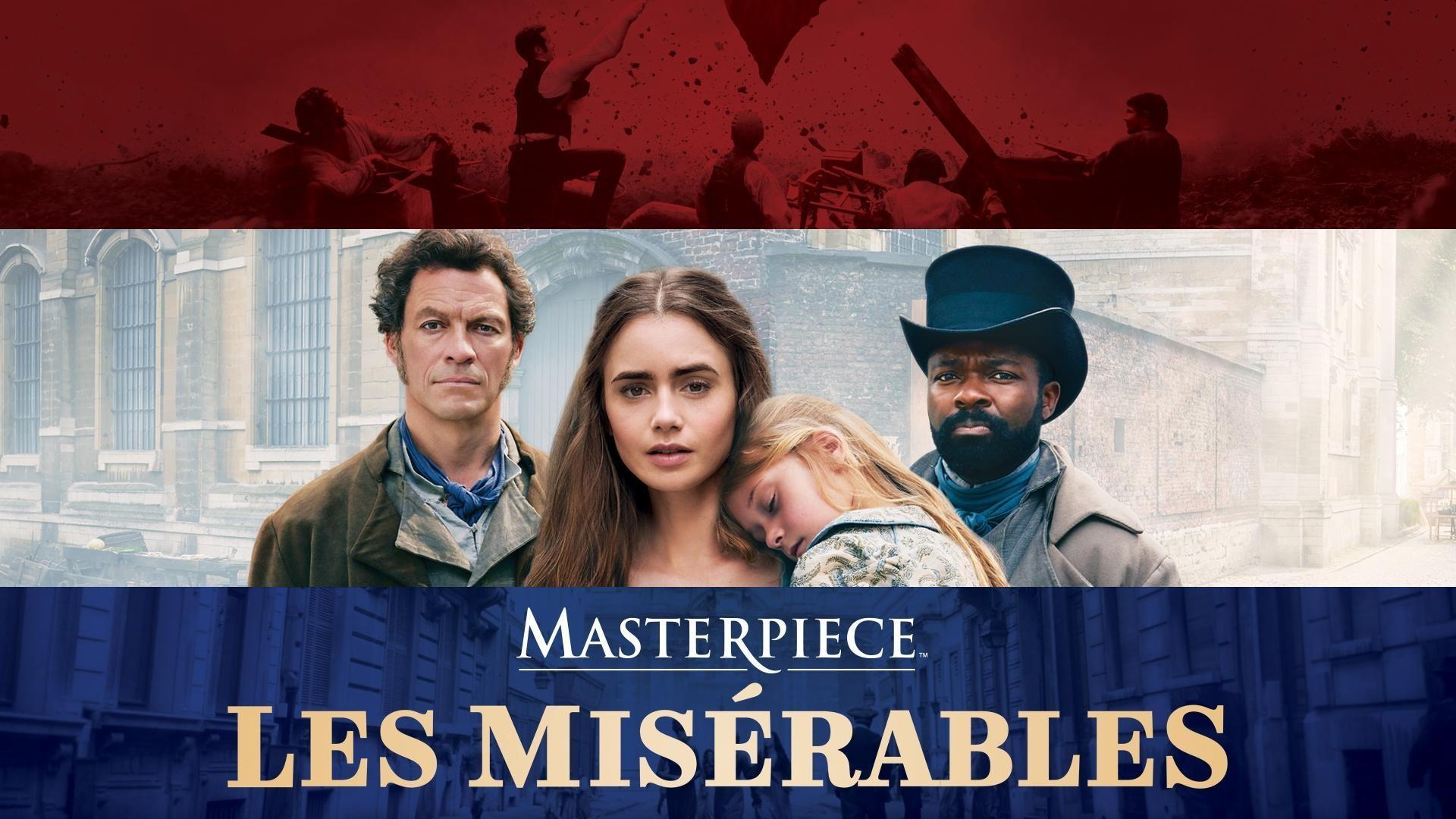 OKAY SO WE'RE BEHIND. We've only seen the first two episodes cause Sundays have been hectic but dang I LOVE THIS. It's a little weird watching tho because I keep expecting them to burst into song.
The Sisterhood of the Traveling Pants 1 & 2
These are sweet and funny movies
Hairspray
Honestly......I don't even know what to think about this one
Unplanned
Y'all. If you didn't see this. You missed out on A LOT. This was.....this was amazing. (random fact right here but my mom and I are going to Abby Johnson's Pro-Woman conference at the end of June!!)
I did Camp Nano....and did not complete it because *cough* school.
Ha.
I discovered this brand new story idea that has me really psyched (maybe I'll share more about it later). And I finished What Time We Had Left! I sent out a call for betas, but the sign-ups are now closed.