Well, Lina here. Since I've been SHOVED IN A CORNER SO LONG, I decided to rebel and write a post all by myself.
Naturally, that crazy woman wouldn't let me, but I'm doing it anyway. And it has been put off for quite some time *glares* BUT IT IS FINALLY HERE
Since I consider myself the "evil" (that child does not have an evil atom in her body tho, so not really evil) side of that person, I'm not doing one of her crazy, unorganized posts, but a post on my top 11 villains.
*cackles*
They will help me rule the world!!!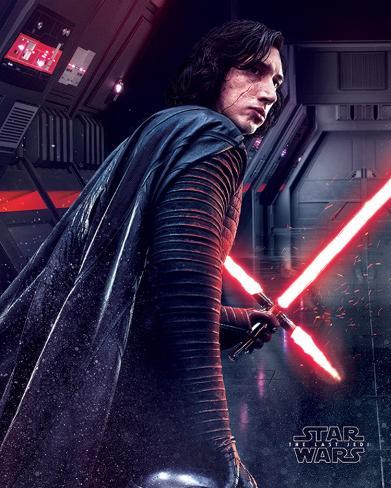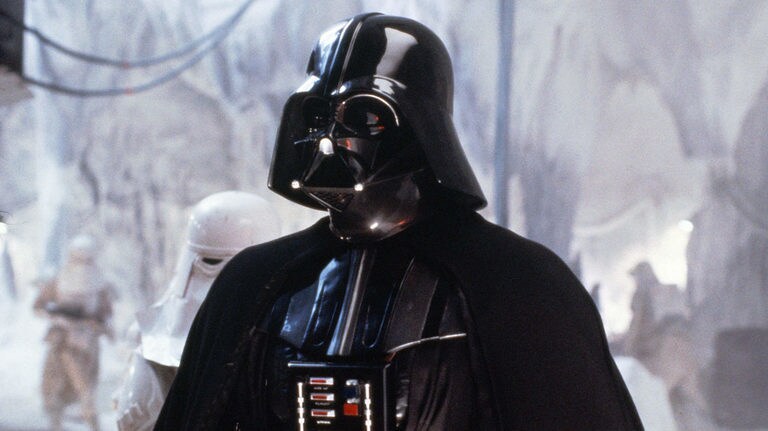 Sir Louis
Carter Doone
[The Chronicles of Narnia]
Selia
(there was none of Selia so I found this)
Darth Sidious
Queen Levana
(again, no photo, but I found this)
Sauron
Yep, these guys will help me take over the wooooooooooorld
*an unsuspecting Ceci comes in*
*sees what's written above*
I swear
I had nothing to do with that. .
But I would like to point out to Lina that some of these "villains" are (or will be) redeemed