I stole this from
MK
#noregrets
I did tell her and she told me to do it. You can find her first version
here
and the second one
here
. I'm giving anyone permission to steal this because apparently it will be stolen so many times that maybe it'll be known as the "Stolen Make-Up Book Tag".
So yeah, let's get to the tag
1. Primer: A book that left a lasting impression on you
This one is pretty hard...But I'm going to have to go with
To Kill A Mockingbird
or
A Rumored Fortune.
In
To Kill A Mockingbird,
just the way racial differences can affect the way someone thinks really stood out to me and saddened me. During the court scene, my heart was pounding and I had to put the book down for a second after the verdict was proclaimed. For
A Rumored Fortune
, I really enjoyed the spiritual element. I came away with a really good lesson after I finished that book.
2. Foundation: A favorite first book in a series
Um..... Actually, this is kinda easy but yeah xD Two favorite firsts are
Cinder
and
The Goose Girl.
3. Concealer: Pick some characters you wish didn't exist
Ellen Olenska and Newland Archer,
The Age of Innocence.
Uuuuuuuuuuuuuuuuuuuuuuugh. I reaaaaaaaaaaaaally hated themmmm. I'm actually (hopefully) posting a review on this book later today at
Southern Belles' Book Club
so keep an eye out for that. But yeah, I really did not like those two.
4. Powder: Pick your favorite book from the end of a series
Now, this IS a hard one......I'm going to give a few because I honestly can't choose a favorite:
Winter, The Return of the King, Forest Born,
and
The One
(even though that one had me on the edge of my seat the whole time)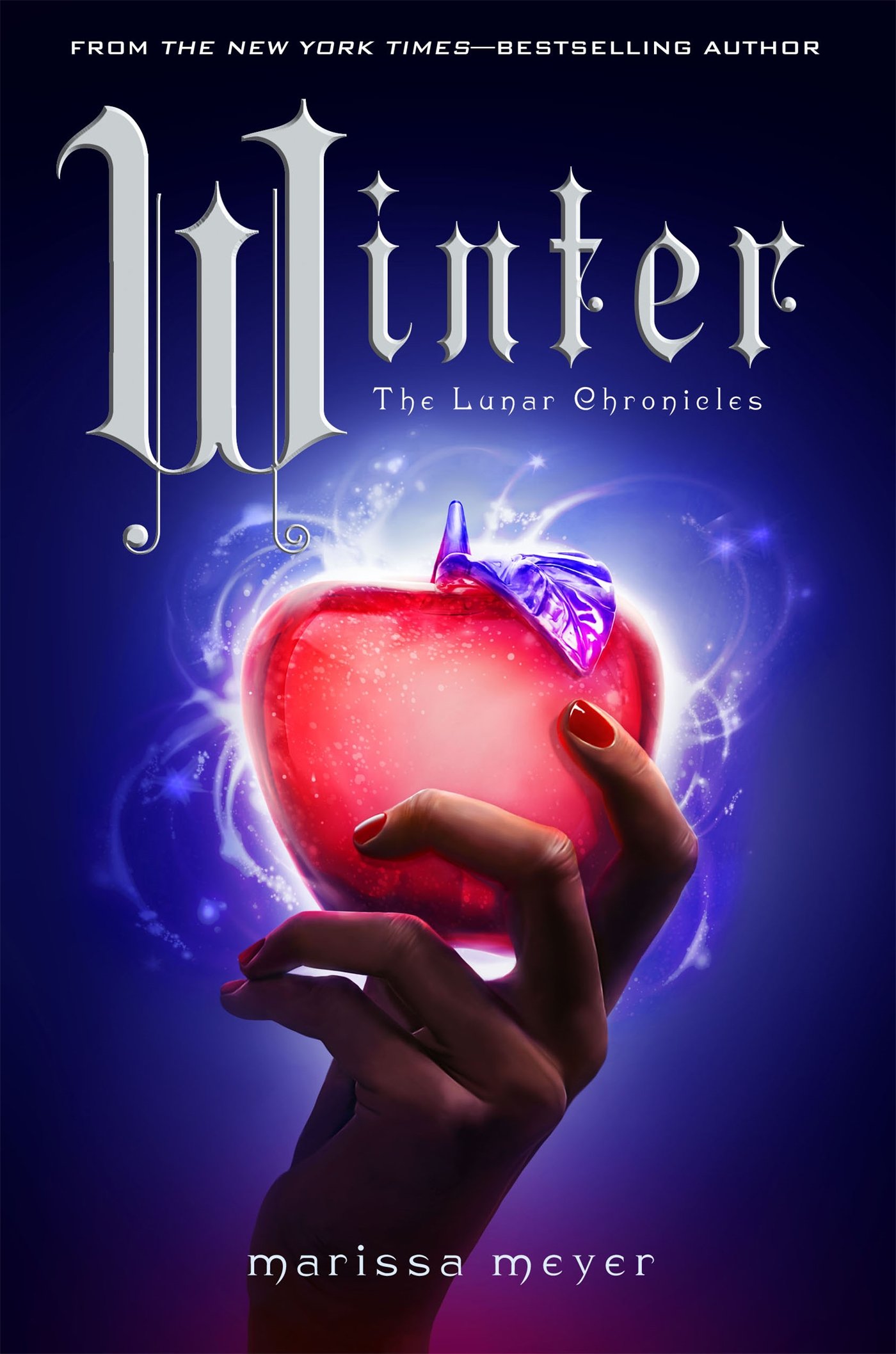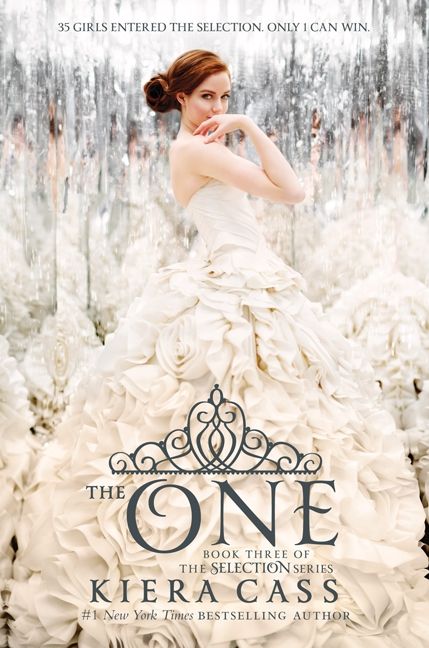 5. Eyebrows: Pick a book you think everyone should read
It's sorta hard to pick ONE book you think everyone should read because everyone has their own preferences, but one book that I normally recommend to people it
The Goose Girl
6. Eyeshadow: Pick a book with your favorite colors on the front
The Selection, Flight Into Spring, The Siren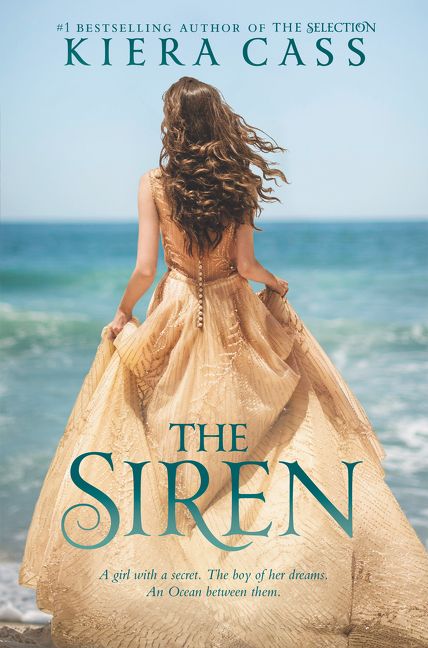 7. Eyeliner: Pick a dark and mysterious book
Black As Night
8. Mascara: Pick a long book
I would say
Les Miserables,
but I haven't exactly read that yet so I'm going to say
Winter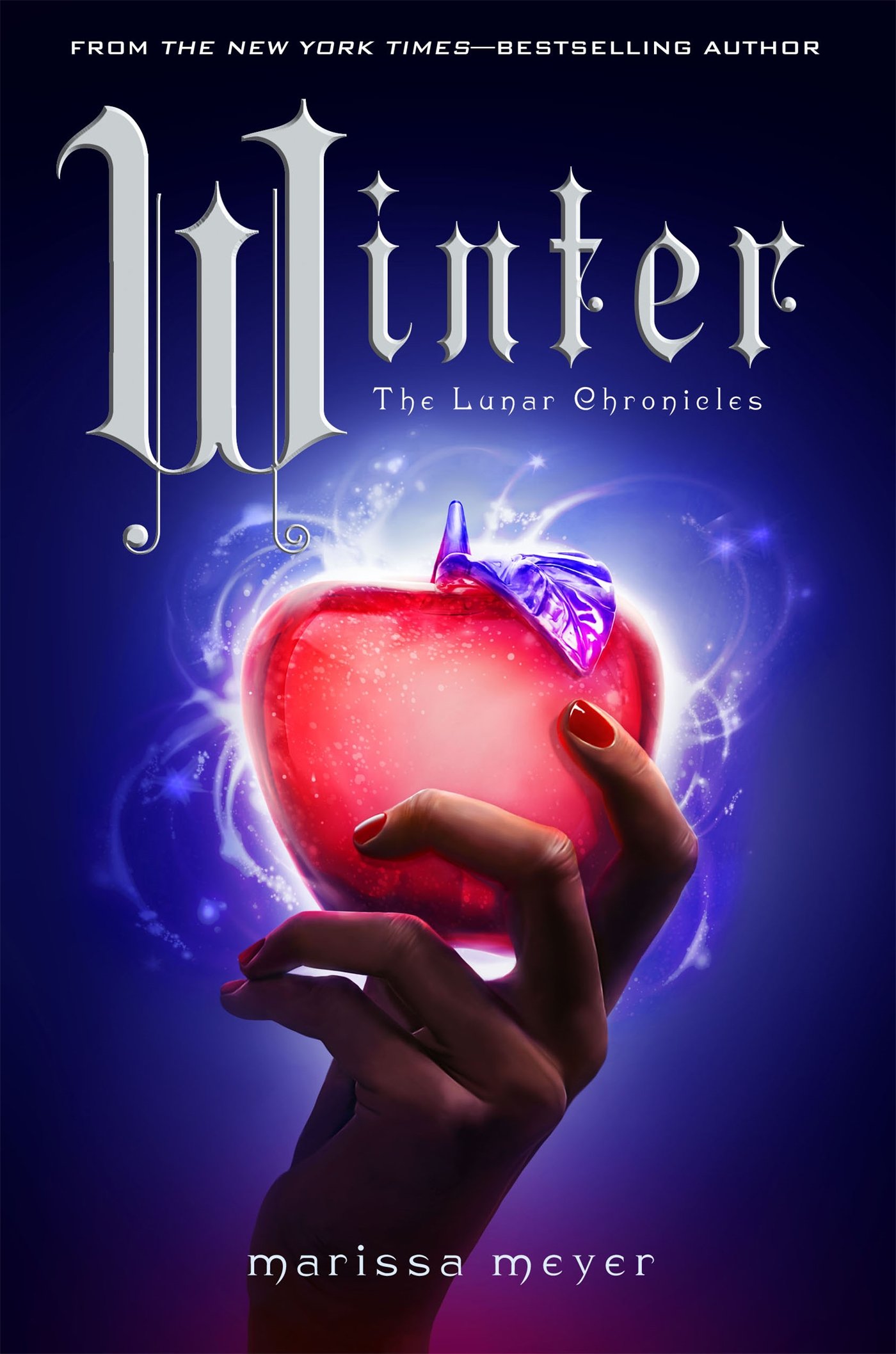 9. Blush: Pick a book with swoony romance
Basically every single book I've read??? Jk,
The Siren, The Beautiful Pretender, The Captive Maiden, The Healer's Apprentice, The Princess Spy, The Silent Songbird, A Noble Masquerade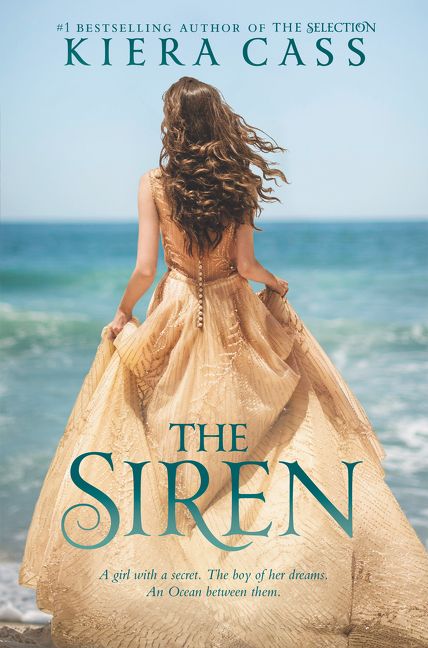 10. Highlighter: Pick a book that brightens your day
Flight Into Spring
and
A Noble Masquerade



11. Lipstick: Your favorite book kiss

Uuuuuuuuuuuuuuuuuuuuuuuuuuuuuuuuuuuuuuuuuuuuuuuuuuuuuuuuuuuuuuuuuuuuuuuuuuuuuuuuuuuuuuuuuuuuuuuuuuuuuuuuuuuuuuuuuuuuuuuuuuuuuuuuuuuuuuuuuuuuuuuuuuuuuuuuuuuuuuuuuuuuuuuuuuuuuuuuuuuuuuuuuuuuuuuuuuuuuuuuuuuuuuuuuuuuuuuuuuuuuuuuuuuuuuuuuuuuuuuuuuuuuuuuuuuuuuuuuuuuuuuuuuuuuuuuuuuuuuuuuuuuuuuuuuuuuuuuuuuuuuuuuuuuuuuuuuuuuuuuuuuuuuuuuuuuuuuuuuuuuuuuuuuuuuuuuuuuuuuuuuuuuuuuuuuuuuuuuuuuuuuuuuuuuuuuuuuuuuuuuuuuuuuuuuuuuuuuuuuuuuuuuuuuuuuuuuuuuuuuuuuuuuuuuuuuuuuuuuuuuuuuuuuuuuuuuuuuuuuuuuuuuuuuuuuuuuuuuuuuuuuuuuuuuuuuuuuuuuuuuuuuuuuuuuuuuuuuuuuuuuuuuuuuuuuuuuuuuuuuuuuuuuuuuuuuuuuuuuuuuuuuuuuuuuuuuuuuuuuuuuuuuuuuuuuuuuuuuuuuuuuuuuuuuuuuuuuuuuuuuuuuuuuuuuuuuuuuuuuuuuuuuuuuuuuuuuuuuuuuuuuuuuuuuuuuuuuuuuuuuuuuuuuuuuuuuuuuuuuuuuuuuuuuuuuuuuuuuuuuuuuuuuuuuuuuuuuuuuuuuuuuuuuuuuuuuuuuuuuuuuuuuuuuuuuuuuuuuuuuuuuuuuuuuuuuuuuuuuuuuuuuuuuuuuuuuuuuuuuuuuuuuuum am I honestly supposed to ANSWER THAT????

But fine! I'll limit myself to

fifty

five. It will be in spoilers (so basically just highlight the coming text to see it) -

That Kai/Cinder kiss at the end of Cress, That Akinli/Kahlen kiss in The Siren, The Bear/Blanche kiss at the end of Black As Night, The Donegan/Tressa kiss in A Rumored Fortune, and the Ryland/Miranda kiss in

A Noble Masquerade

-

You can see which books they are because of the covers below, but you won't know which KISSES unless you read the spoiler.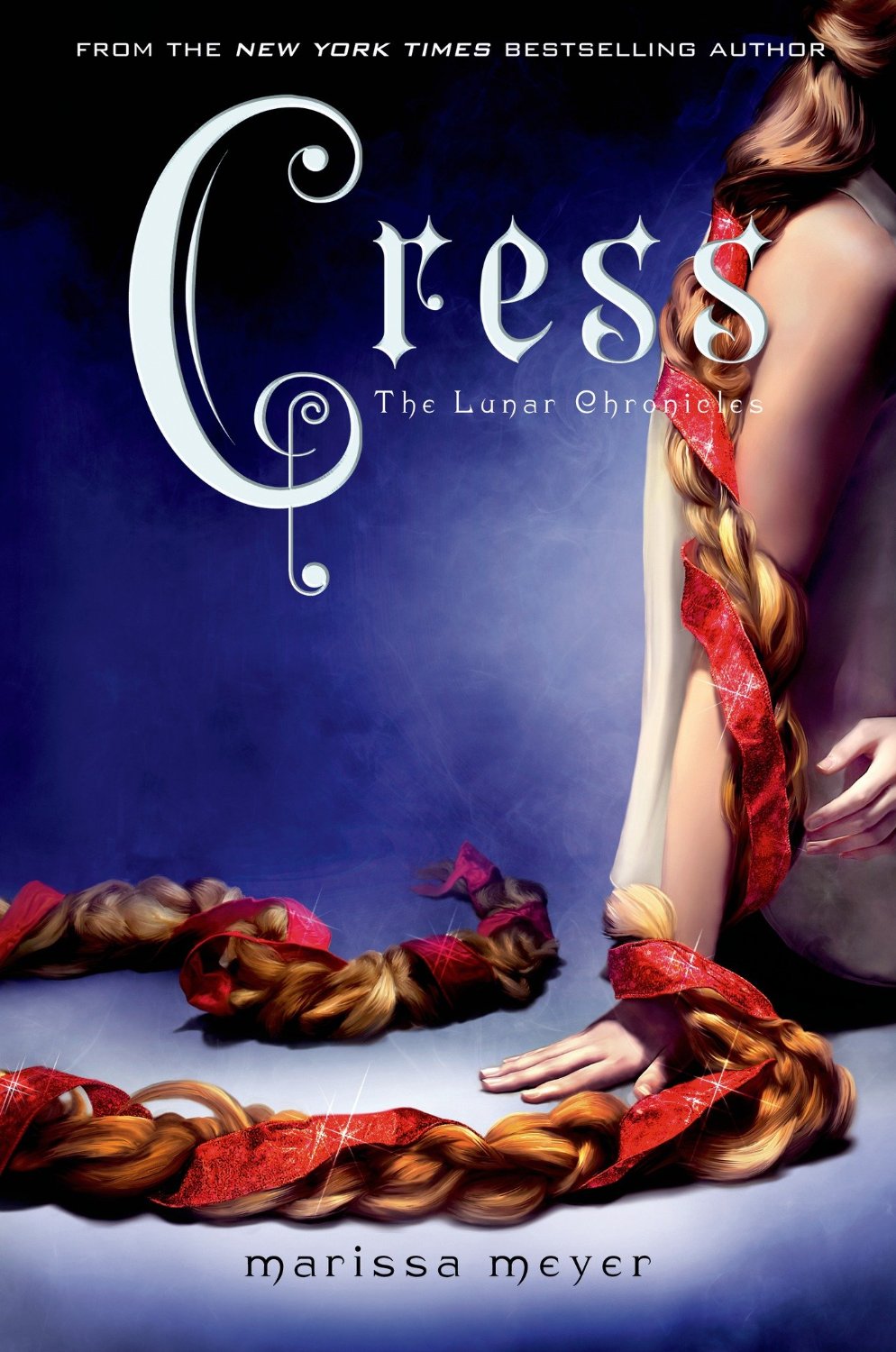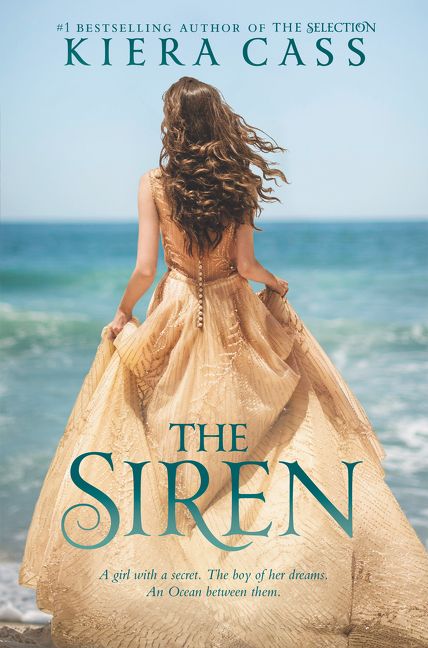 Anywho, I hope you enjoyed this. I did xD
Have you read any of these books? If so, did you agree with me? Are you going to steal this? I triple dog dare you!